A day at Acquaree will draw a lasting smile on your kids.
Bringing a fresh concept of play and leisure, Acquaree is the first kid-friendly spa circuit in Indonesia.
It boasts a range of the fun and interactive courses where little ones can safely channel their inner spirit and imagination.
Read More
DICTIONARY ACQUAREE
Essential to the balance of well-beings and beauty. Our spa concept brings the ultimate relaxation and therapeutic experience. Inspired by the richness of the localwisdom and natural heritage our treatment revolve around the goodness of coastal resources and mindfull exploration of human mind, body and soul.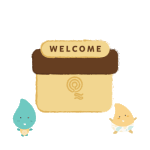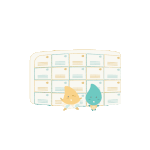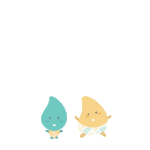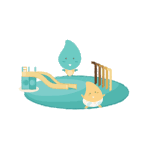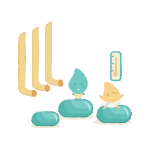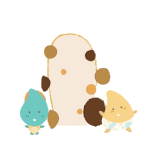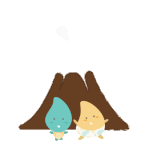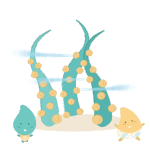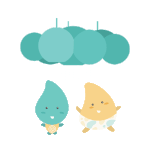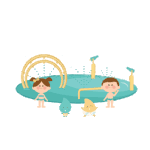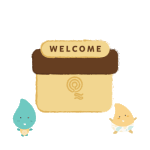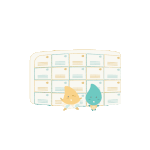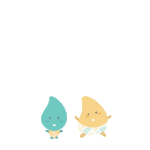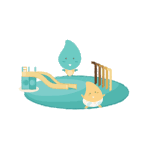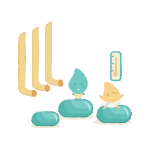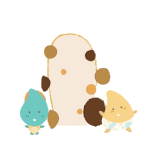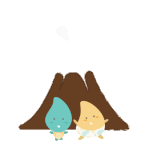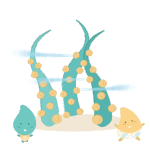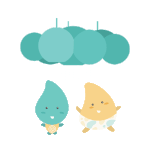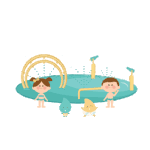 ACQUAREE SHOP
Our Signature Product are created in order to attain physical-mental wellbeing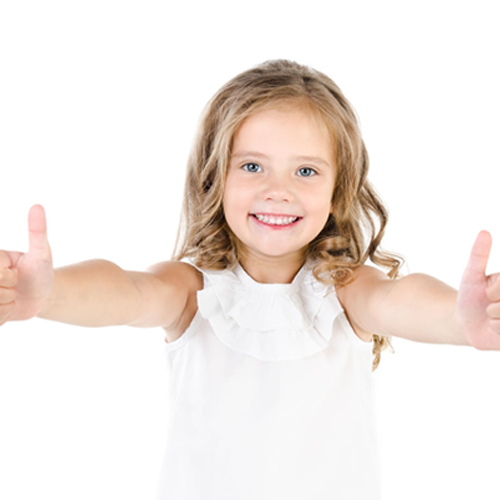 "The ability to be in the present moment is a major component of mental wellness."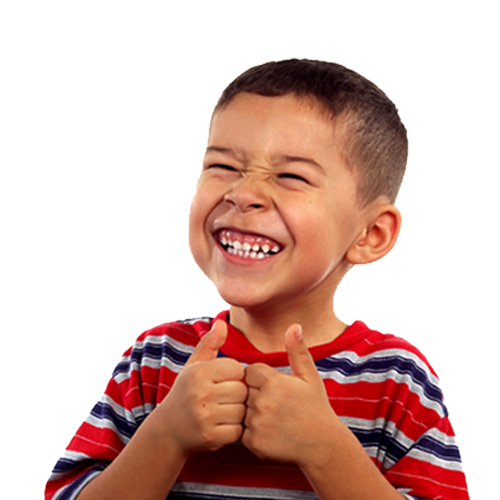 "If you have health, you probably will be happy, and if you have health and happiness, you have the wealth you need, even if it is not all you want."
NEWS
Our Latest News about Acquaree Spa at JHL Solitaire Hotel
View All Awards