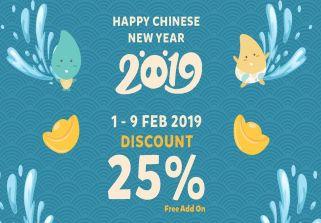 Friday 01 February 2019
GONG XI FA COI Lunar Promo Kids.
---
The Acquaree Spa Journey provides a Special promo in February 2019, namely 25% Disct with Free Add On. Children can enjoy Journey for ages 3 - 12 years, besides that there is an area of Playgound and Games Add On which will help children to be more creative.
Other News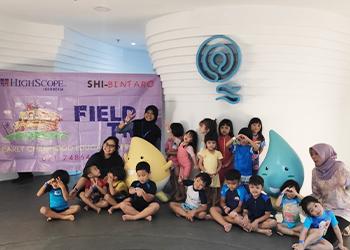 High Scope Early Childhood Educational Program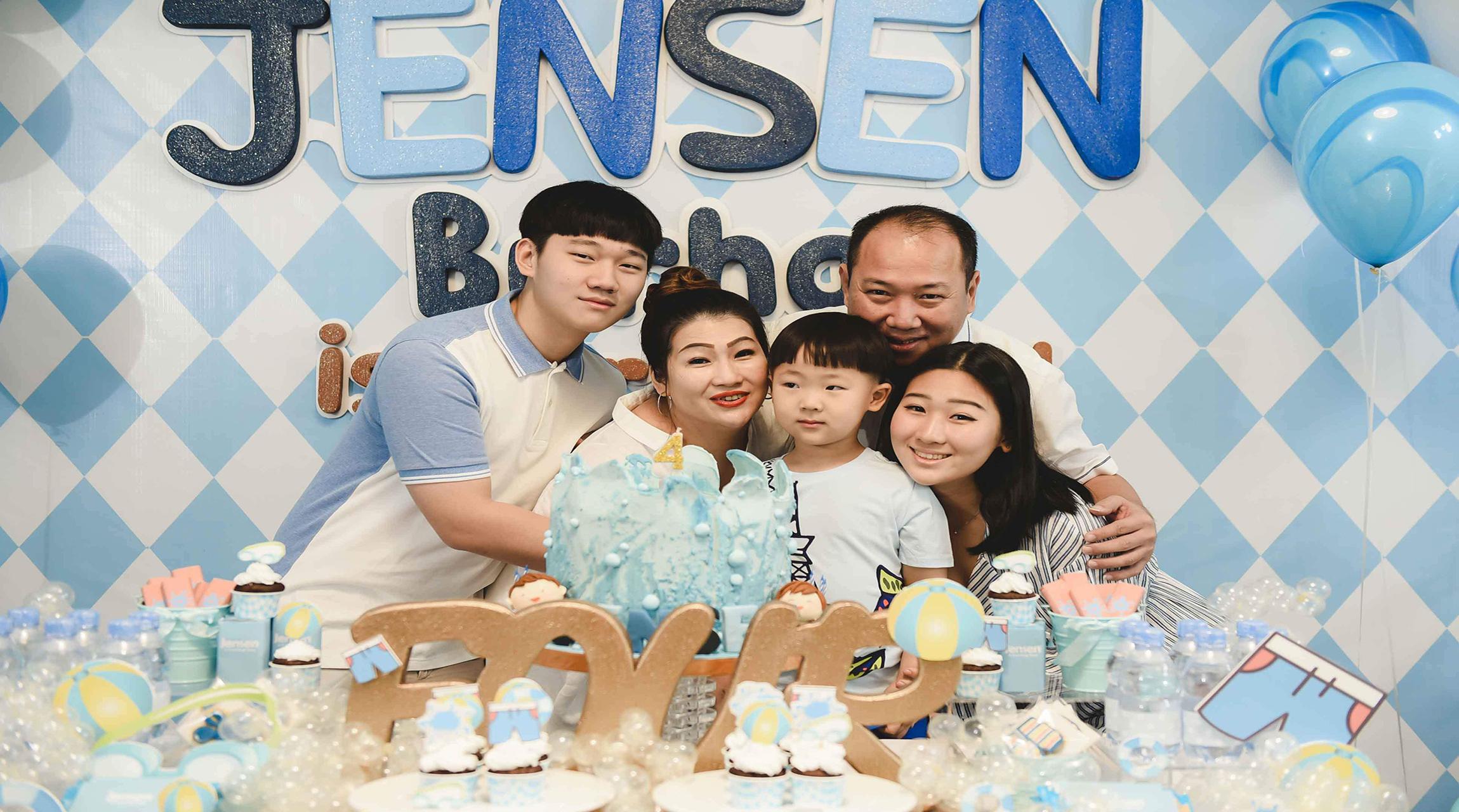 Birthday is something very memorable moment, will be used as unforgettable memories. As on Saturday 19 January 2019 Jasen who celebrated her birthday on the Acquaree Spa Journey, together with Jensen with her family and friends, appeared in a very happy atmosphere.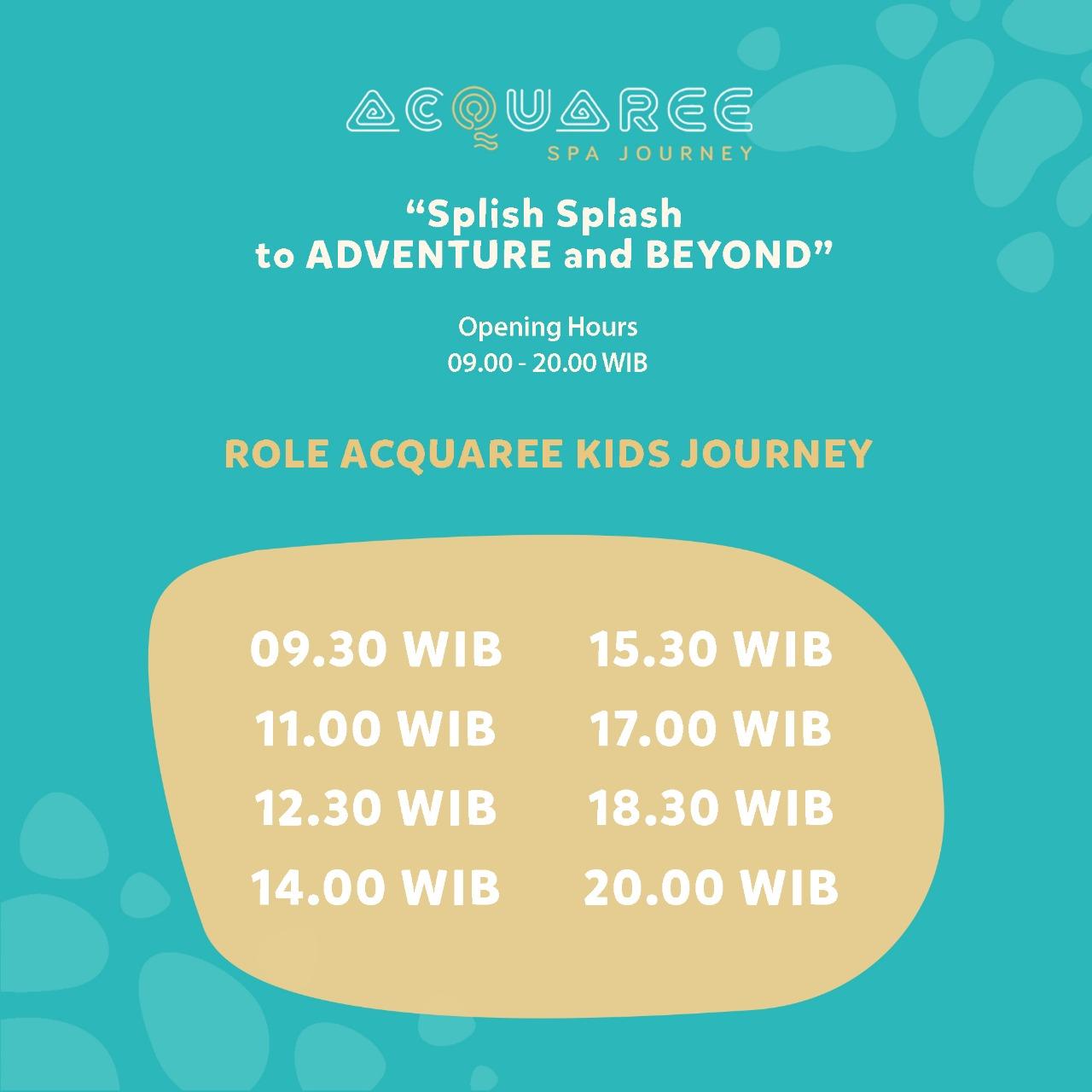 The Acquaree Spa Journey Opening Hours 09.00 - 20.00 WIB. A day at Acquaree will draw a lasting smile on your kids.