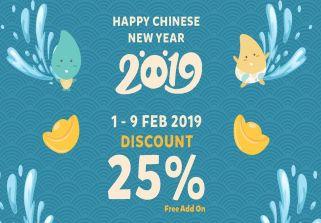 Friday 01 February 2019
GONG XI FA COI Lunar Promo Kids.
---
The Acquaree Spa Journey provides a Special promo in February 2019, namely 25% Disct with Free Add On. Children can enjoy Journey for ages 3 - 12 years, besides that there is an area of Playgound and Games Add On which will help children to be more creative.
Other News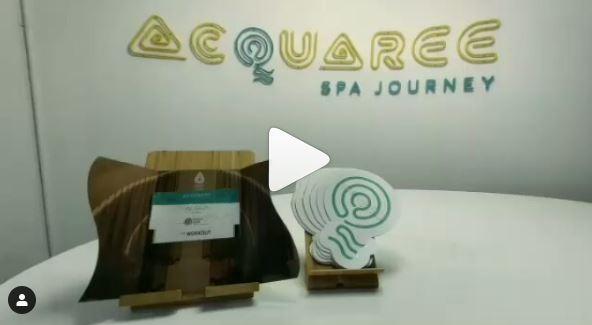 Acquaree Spa Journey merupakan tempat wisata anak yang dikhususkan merawat kesehatan anak, salah satunya melalui Spa. Spa ini merupakan produk unggulan dari perusahaan yang bergerak di bidang hospitality-wellness berada di naungan JHL Group.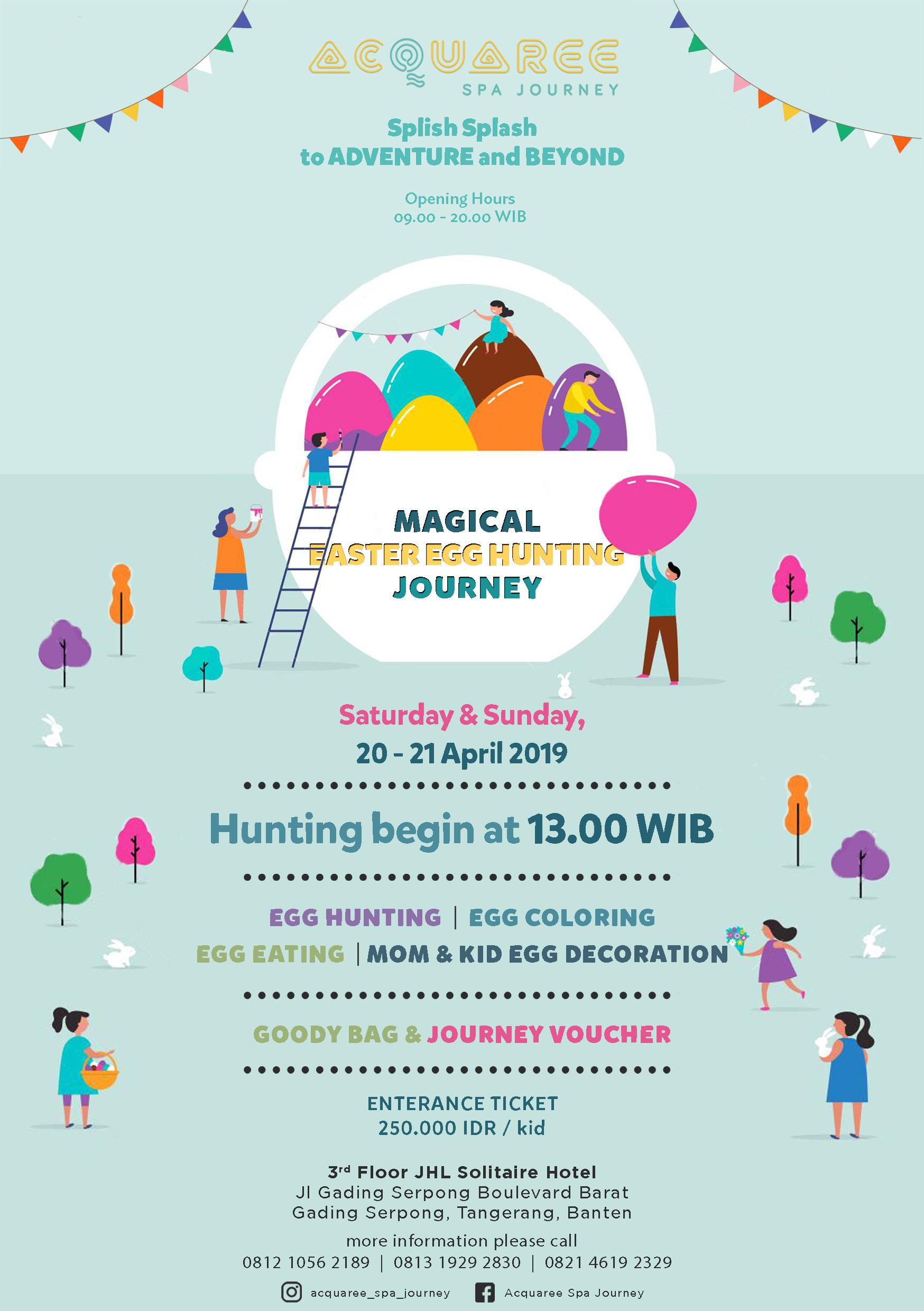 Saturday & Sunday, 20 - 21 April 2019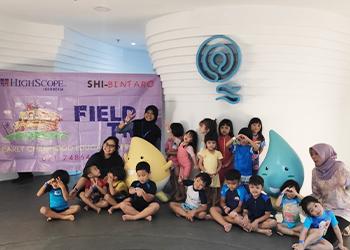 High Scope Early Childhood Educational Program