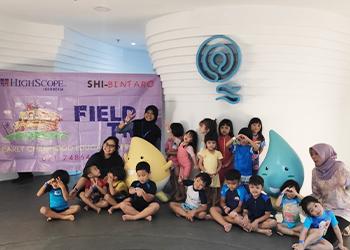 Wednesday 08 May 2019
High Scope Field Trip
---
High Scope, from Early Childhood Educational Program, an excursion to 'Acquaree Spa Journey' at JHL Solitaire Hotel on May 2 & 3, 2019. They were accompanied by a team of teachers. The excitement of the trip had ensured that the trip began well in time. Students across all left the school campus classes in buses
On arrival to the Acquaree Spa Journey, everyone secured wristbands that looked very comfortable and this commenced Journey that was much awaited for. The students soon dispersed into their groups. They enjoyed themselves throughout the day while trying several thrilling rides.
Other News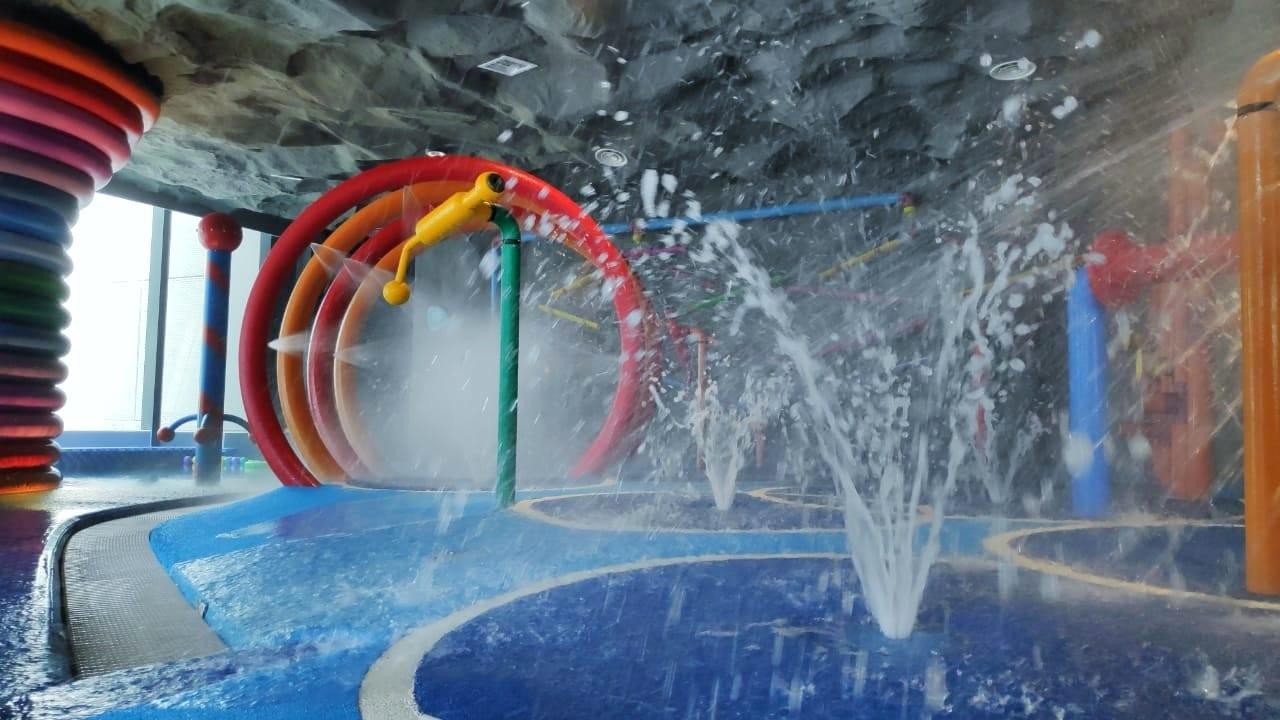 The Water Rides game in this arena is a new thing in Indonesia, even the Acquaree Spa Journey is the first for Indonesia to have Wahana Journey which is different from other places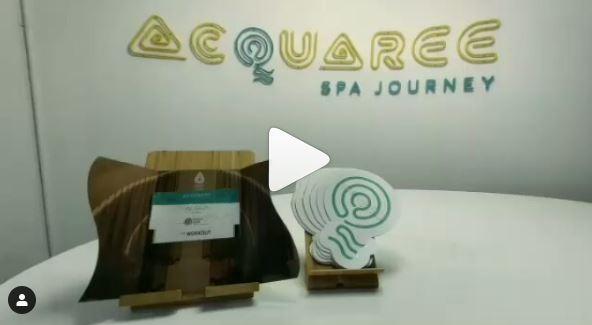 Acquaree Spa Journey merupakan tempat wisata anak yang dikhususkan merawat kesehatan anak, salah satunya melalui Spa. Spa ini merupakan produk unggulan dari perusahaan yang bergerak di bidang hospitality-wellness berada di naungan JHL Group.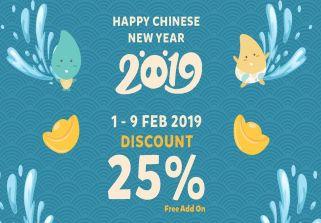 The Acquaree Spa Journey provides a Special promo in February 2019.