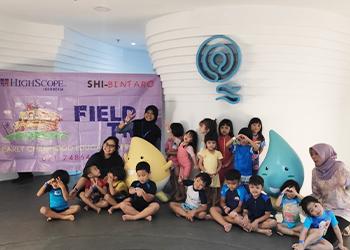 Wednesday 08 May 2019
High Scope Field Trip
---
High Scope, from Early Childhood Educational Program, an excursion to 'Acquaree Spa Journey' at JHL Solitaire Hotel on May 2 & 3, 2019. They were accompanied by a team of teachers. The excitement of the trip had ensured that the trip began well in time. Students across all left the school campus classes in buses
On arrival to the Acquaree Spa Journey, everyone secured wristbands that looked very comfortable and this commenced Journey that was much awaited for. The students soon dispersed into their groups. They enjoyed themselves throughout the day while trying several thrilling rides.
Other News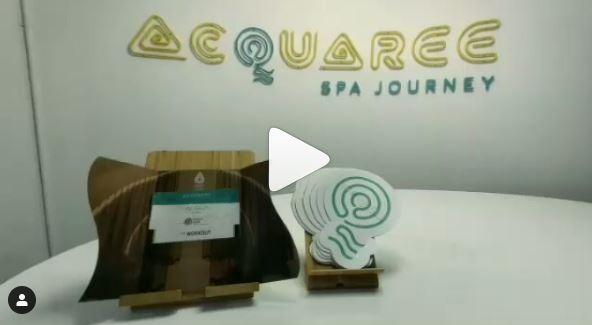 Acquaree Spa Journey merupakan tempat wisata anak yang dikhususkan merawat kesehatan anak, salah satunya melalui Spa. Spa ini merupakan produk unggulan dari perusahaan yang bergerak di bidang hospitality-wellness berada di naungan JHL Group.
Kids Spa Journey and Ice Cream Activity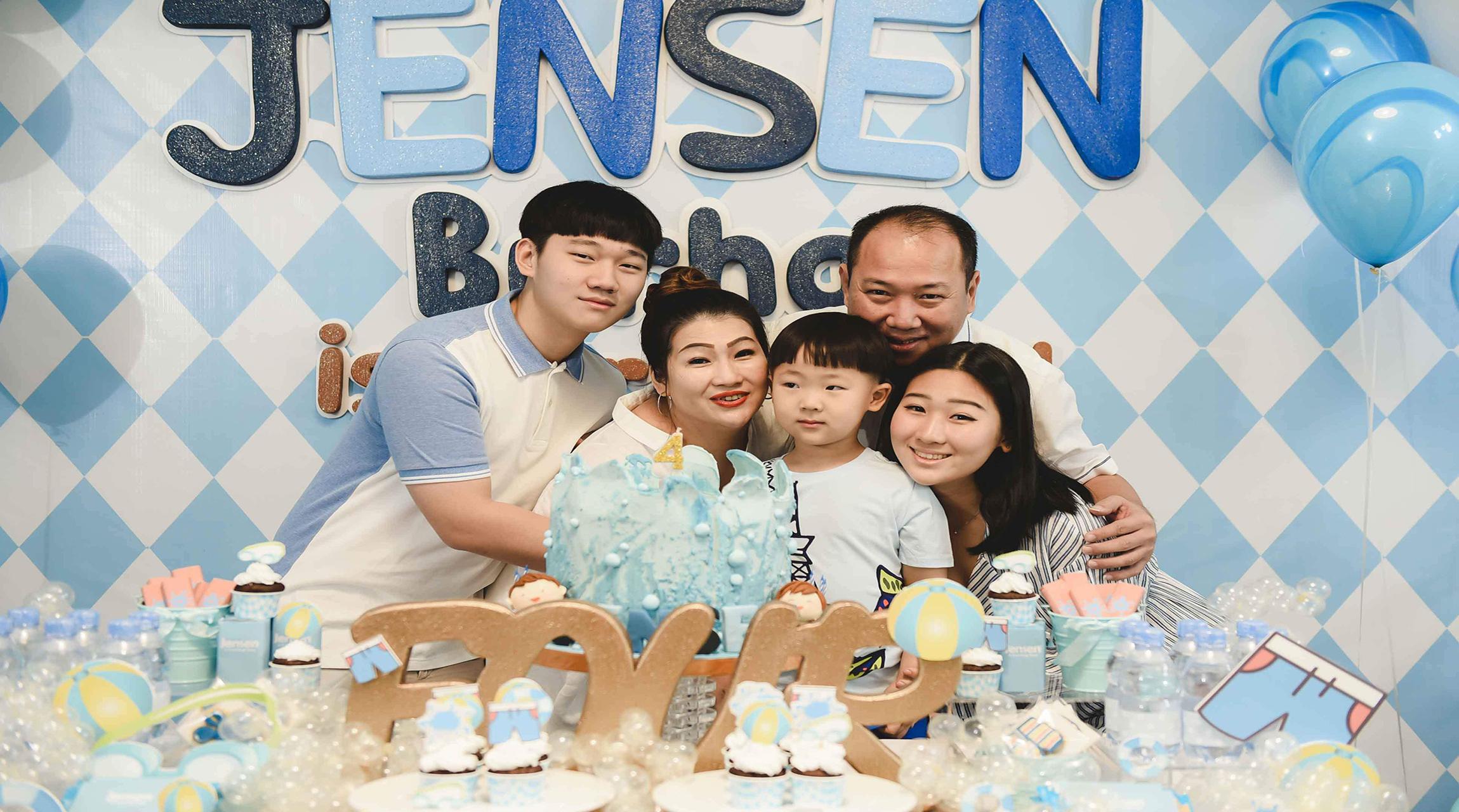 Birthday is something very memorable moment, will be used as unforgettable memories. As on Saturday 19 January 2019 Jasen who celebrated her birthday on the Acquaree Spa Journey, together with Jensen with her family and friends, appeared in a very happy atmosphere.