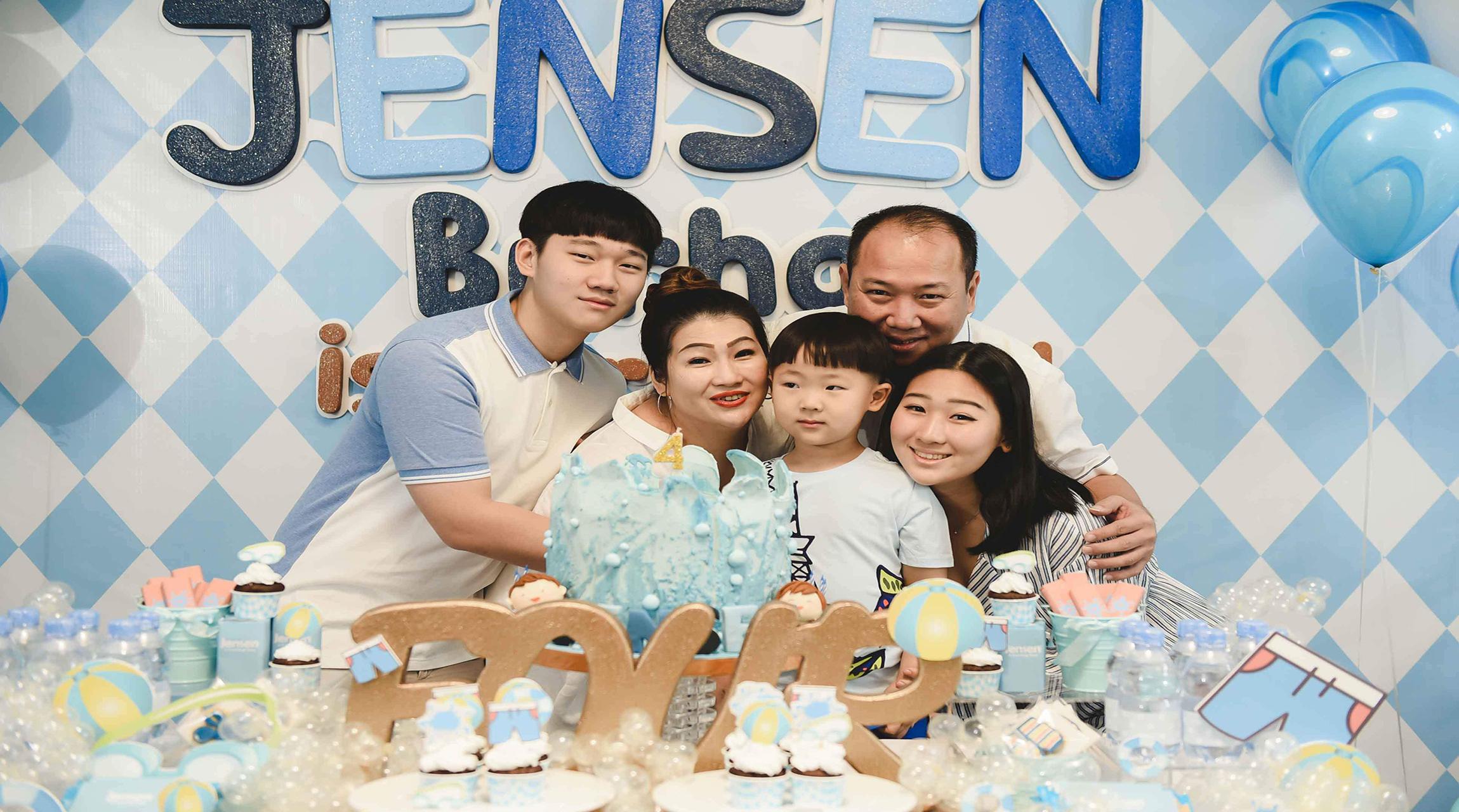 Friday 01 February 2019
Jensen Birthday Party
---
Birthday is something very memorable moment, will be used as unforgettable memories. As on Saturday 19 January 2019 Jasen who celebrated her birthday on the Acquaree Spa Journey, together with Jensen with her family and friends, appeared in a very happy atmosphere.
Acquaree Spa Journey provides a place that can be used for Inbound Kids - Playground - Journey Anniversary and Tourism which is certainly different from other places. Let's celebrate our happy day for the children we love.
Other News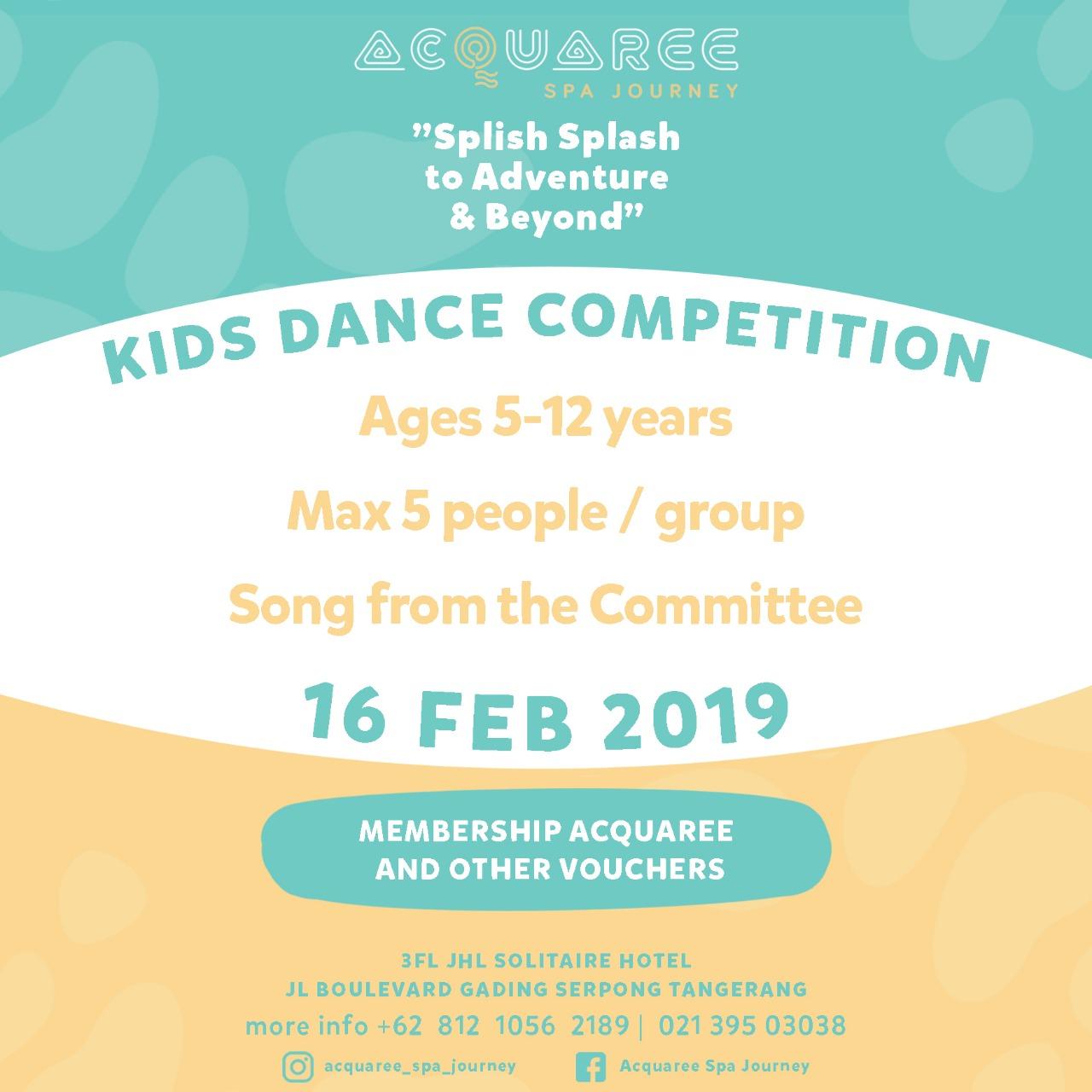 Let join the Acquaree Spa Journey peresent kids dance compotition for Ages 5-12years, Max 5 people /group, Song from the committee and to membership acquaree and other vouchers.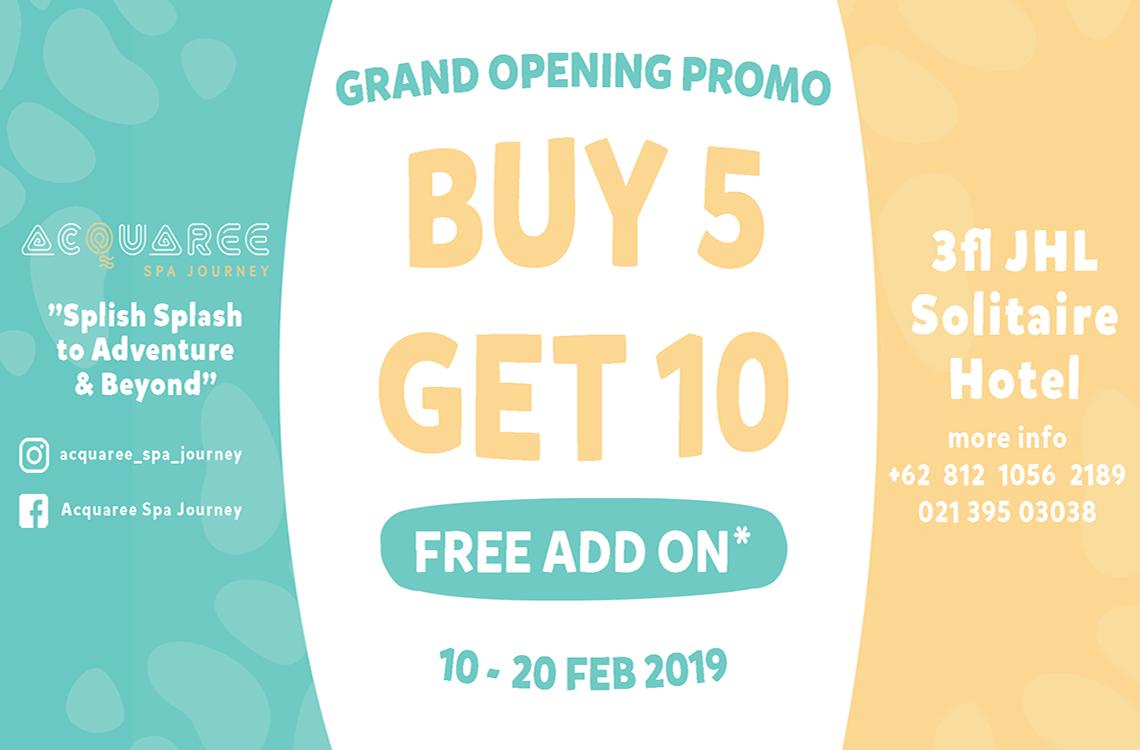 The promo series from the Acquaree Spa Journey in February 2019 with the Buy 5 Promo can be 10 Ticket Journey, besides that on Saturday 16 February 2019 there will be a Grand Opening from the Acquaree Spa Journey starting at 09.00 - 20.00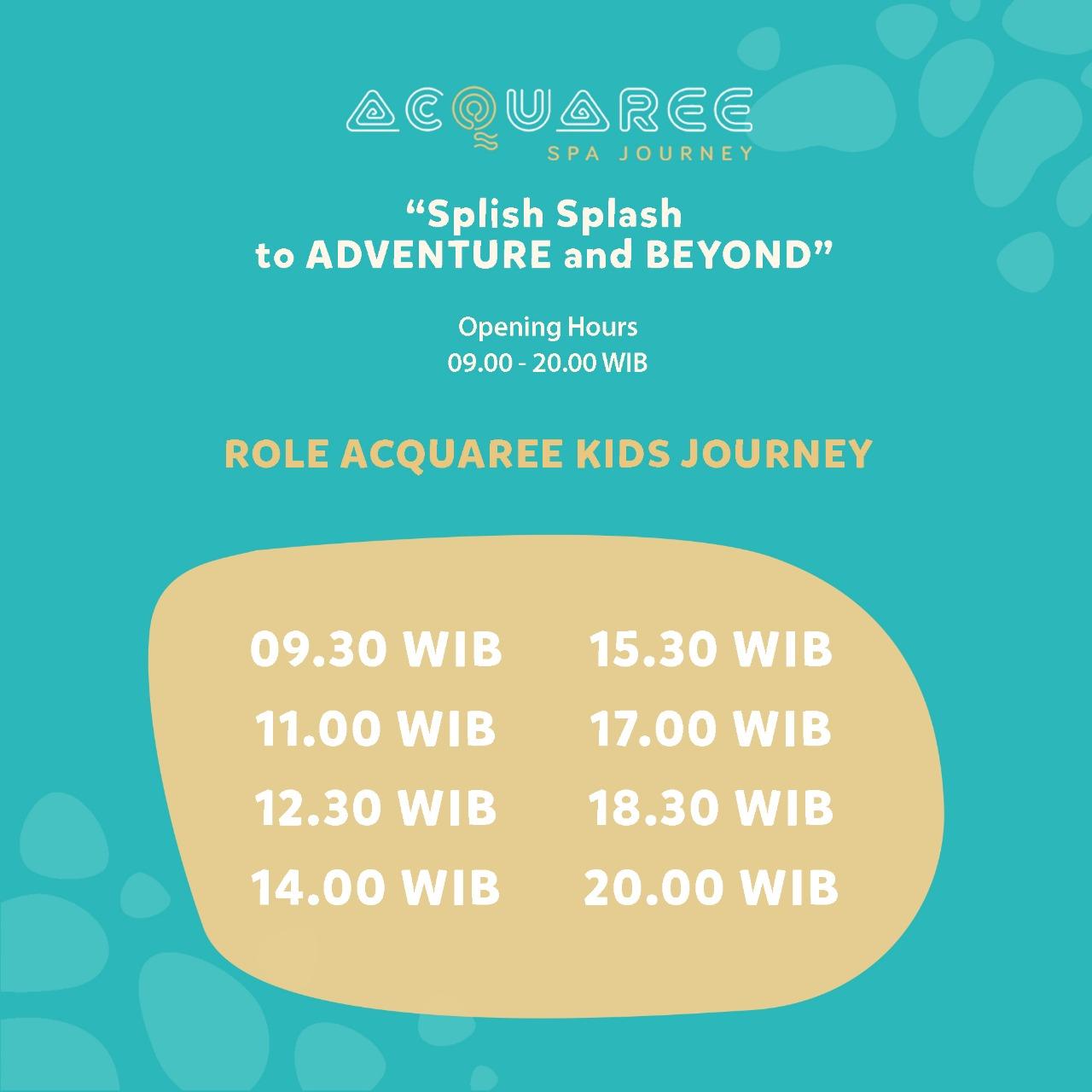 The Acquaree Spa Journey Opening Hours 09.00 - 20.00 WIB. A day at Acquaree will draw a lasting smile on your kids.