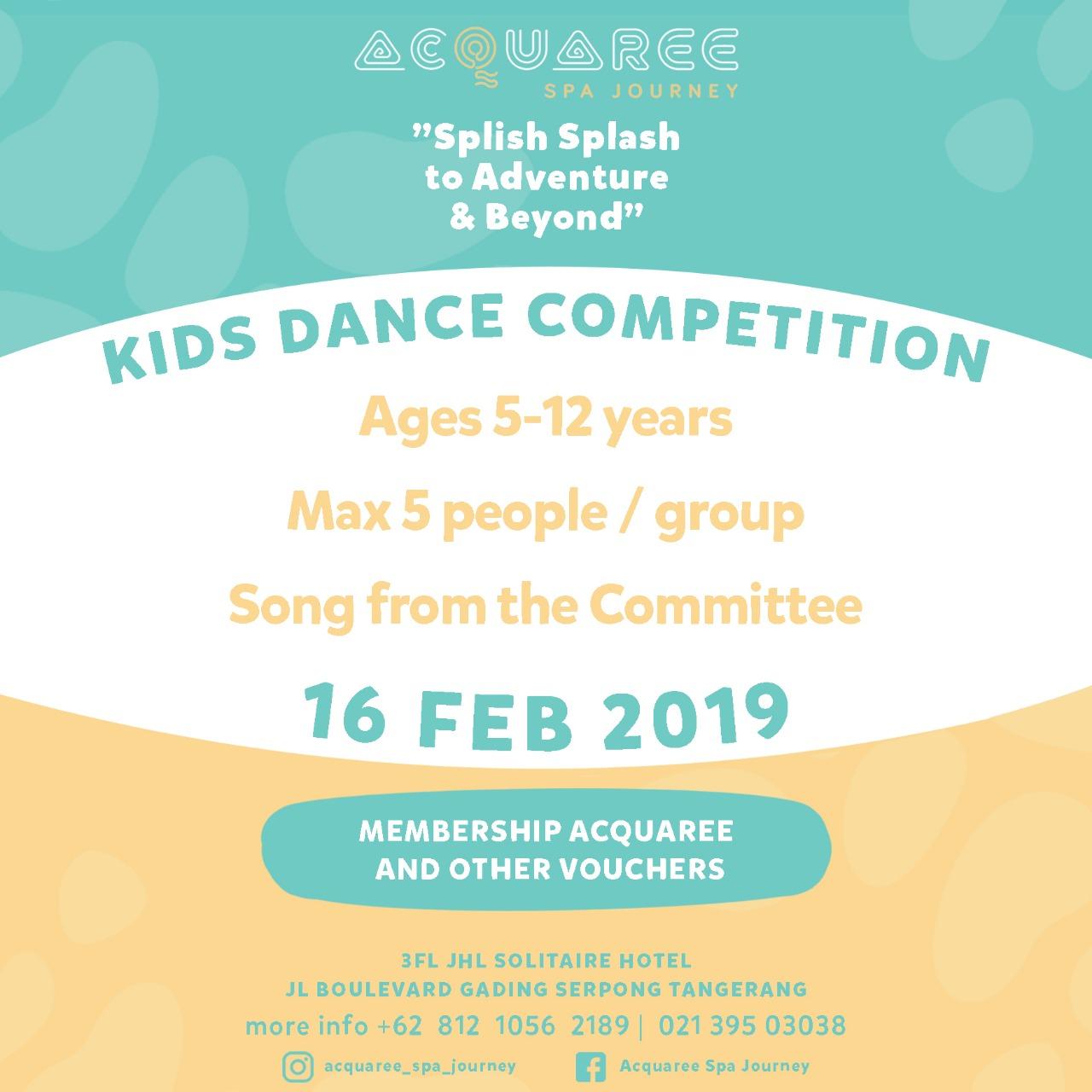 Thursday 14 February 2019
Kids Dance Competition
---
Let join the Acquaree Spa Journey peresent kids dance compotition for Ages 5-12years, Max 5 people /group, Song from the committee and to membership acquaree and other vouchers.
Other News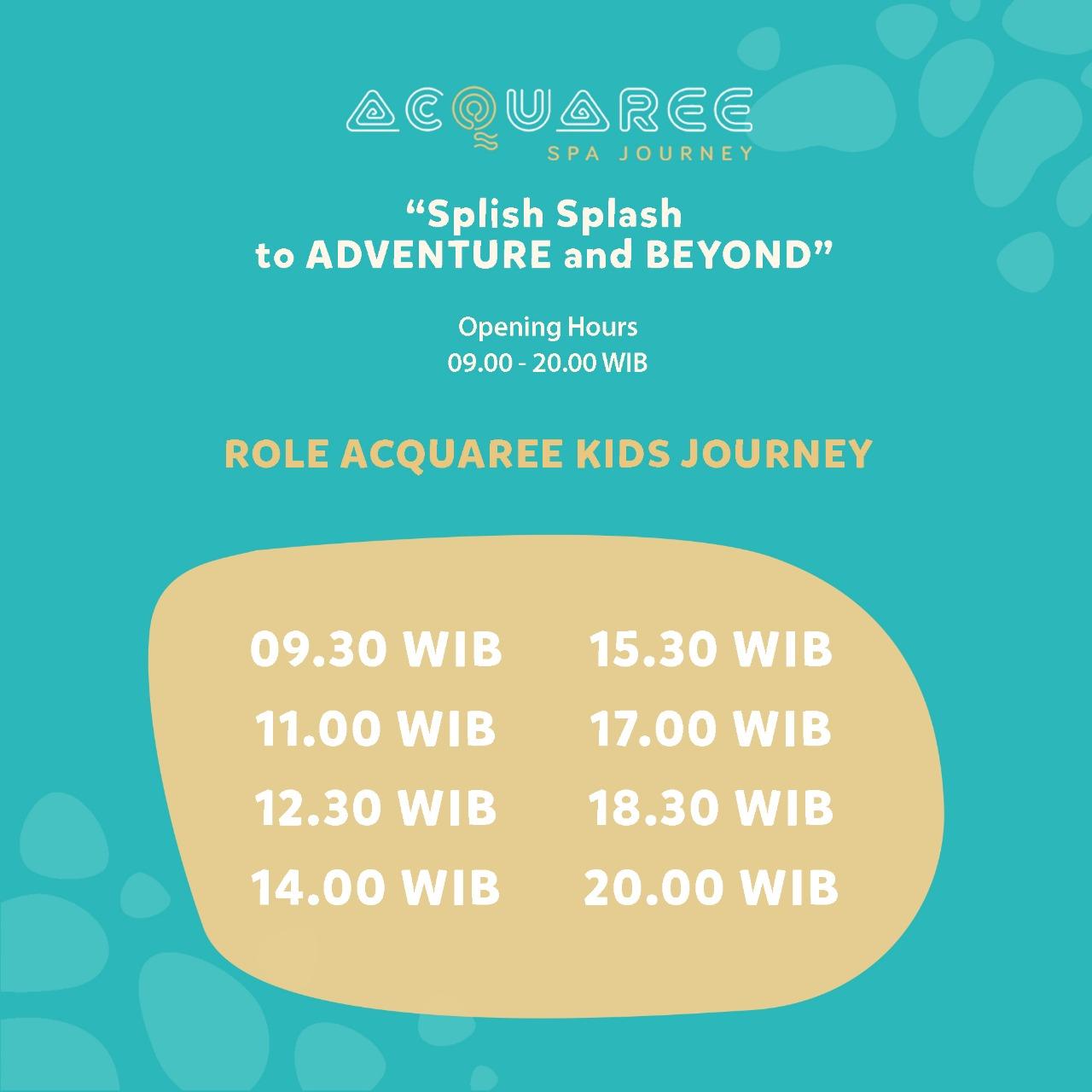 The Acquaree Spa Journey Opening Hours 09.00 - 20.00 WIB. A day at Acquaree will draw a lasting smile on your kids.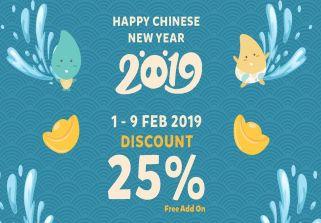 The Acquaree Spa Journey provides a Special promo in February 2019.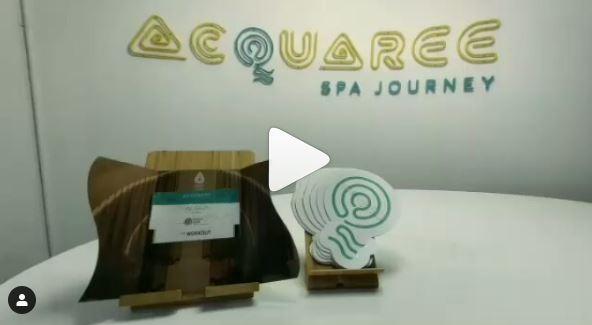 Acquaree Spa Journey merupakan tempat wisata anak yang dikhususkan merawat kesehatan anak, salah satunya melalui Spa. Spa ini merupakan produk unggulan dari perusahaan yang bergerak di bidang hospitality-wellness berada di naungan JHL Group.