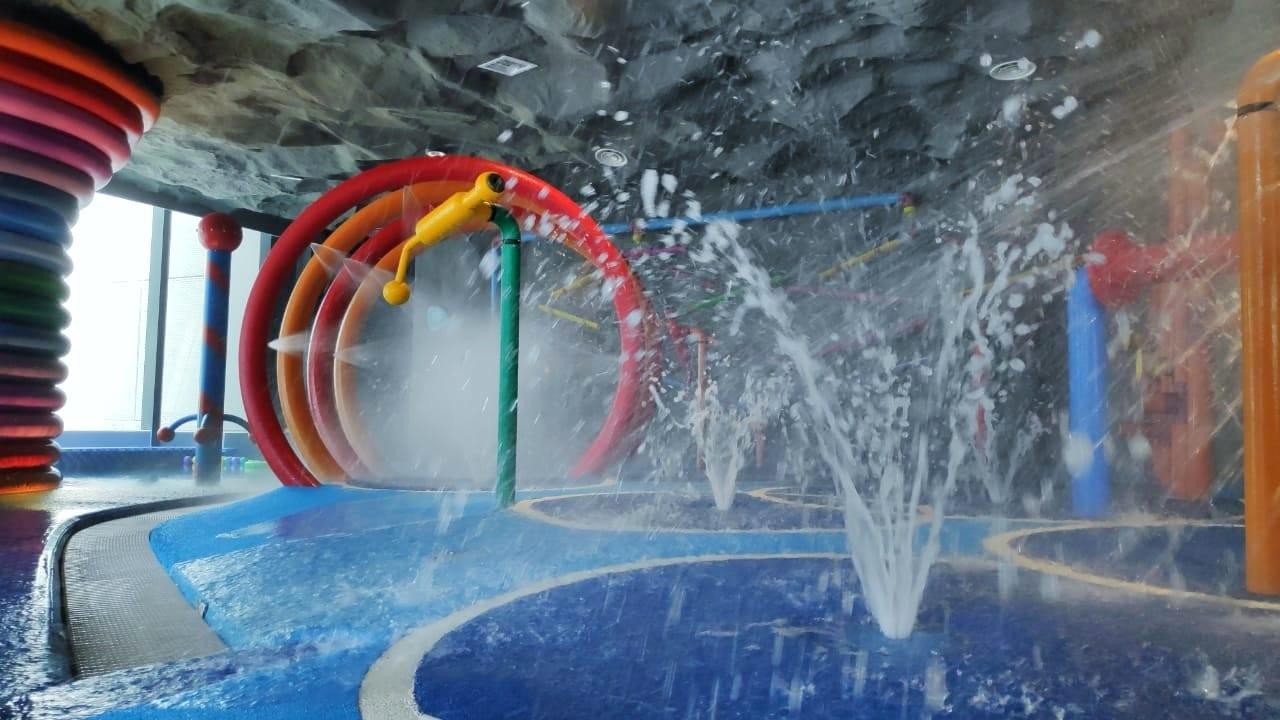 Friday 23 November 2018
ITS JOURNEY
---
The Water Rides game in this arena is a new thing in Indonesia, even the Acquaree Spa Journey is the first for Indonesia to have Wahana Journey which is different from other places, various types of games on the Acquaree Journey Spa are a valuable experience for children. Acquaree Spa Journey is not just playing water but has an educational space that children can understand about water.
Other News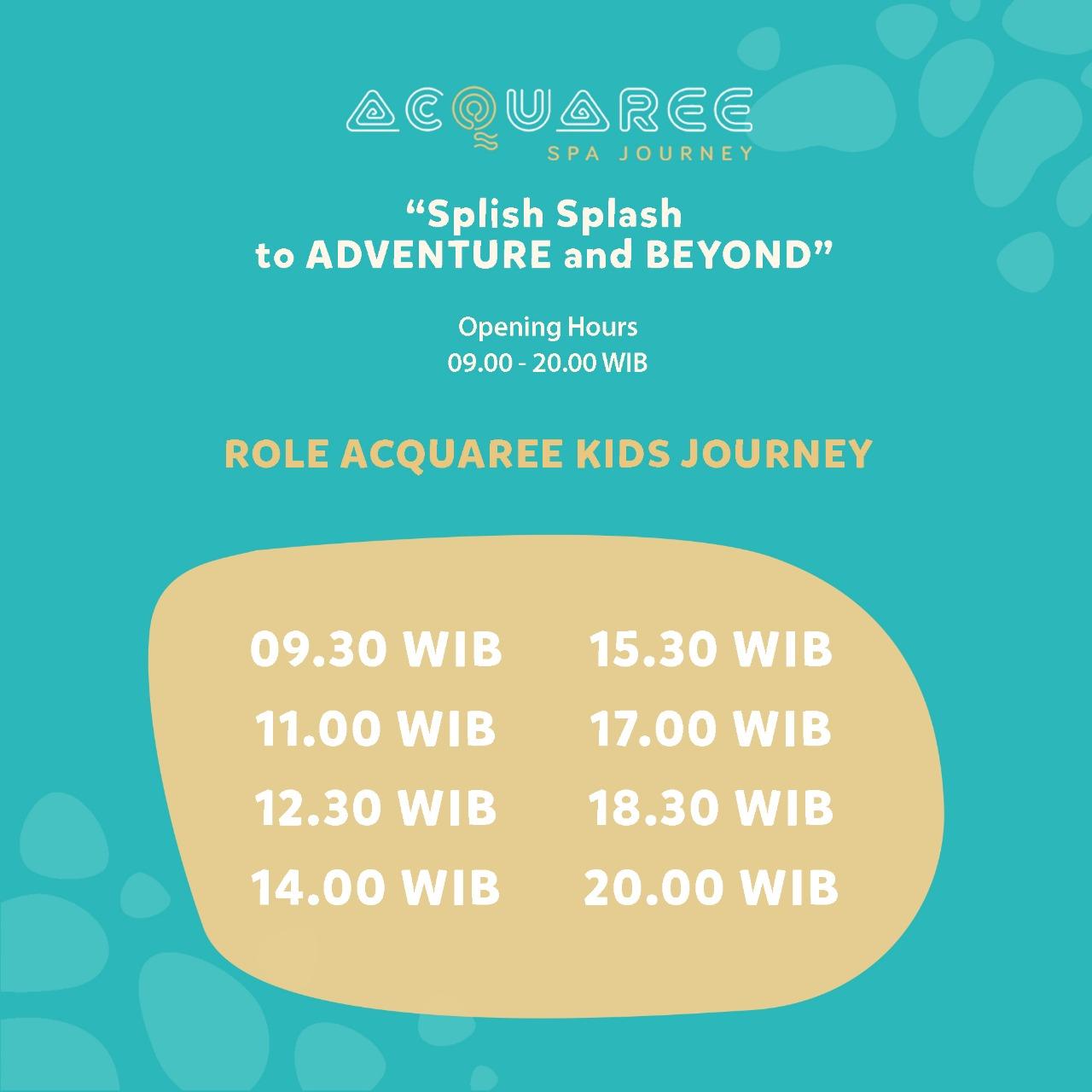 The Acquaree Spa Journey Opening Hours 09.00 - 20.00 WIB. A day at Acquaree will draw a lasting smile on your kids.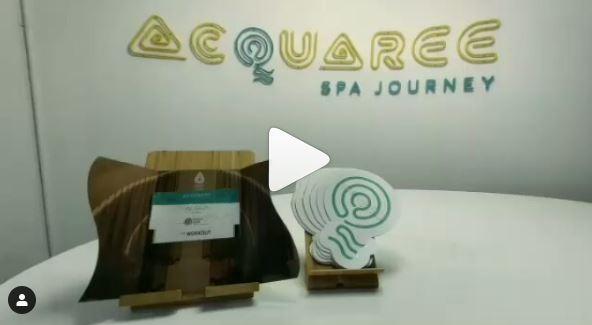 Acquaree Spa Journey merupakan tempat wisata anak yang dikhususkan merawat kesehatan anak, salah satunya melalui Spa. Spa ini merupakan produk unggulan dari perusahaan yang bergerak di bidang hospitality-wellness berada di naungan JHL Group.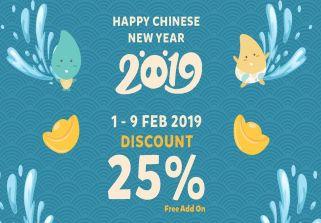 The Acquaree Spa Journey provides a Special promo in February 2019.